MICOATEC
The new concept of microbially inspired anticorrosion coating technology
Learn More
Contact Us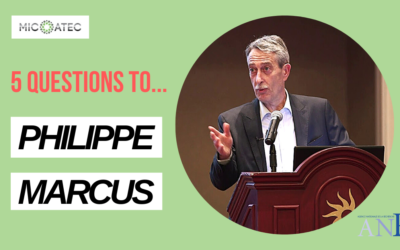 For this new interview, we met Philippe MARCUS, Emeritus Research Director at CNRS.Philippe MARCUS, a leader in corrosion sciencePhilippe MARCUS...
lire plus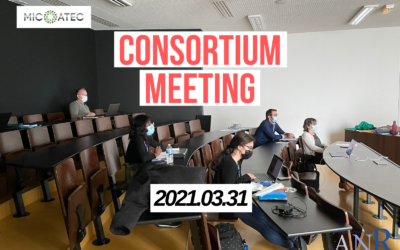 1 year already!It's been a year since the MICOATEC project was launched. ¼ of the time devoted to the project has now expired. On that occasion, the...
lire plus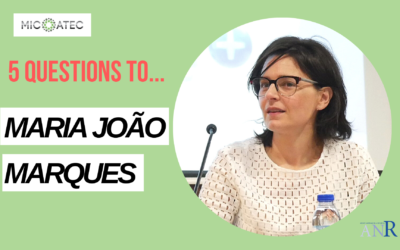 Discover the interview of Maria João MARQUES, doctorant student on the MCIOATEC project.
lire plus
The MICOATEC project will make possible to understand and master a spontaneous natural process in order to replicate it for industry purpose by a biomimetic approach. 
We are developping a new environmental friendly process to produce an anti-corrosive coating that is capable of inhibiting metallic corrosion minimizing the use or generation of hazardous coumpounds. 
the growth process and the physical-chemical properties of the protective layer formed the metal surface
to the industry a reliable Microbially-Inspired Anticorrosion Coating Technology more ecofriend and more cost-effective
Our approach
The approach of the MICOATEC project is to mimic the natural biomineralization process occurring in marine environment to develop a new technology for the production of anticorrosive solutions.