On September 22, the M6 MICOATEC project consortium meeting was held.
All the partners were present to take part in this meeting, some in Toulouse at ENSIACET, the other members were present by videoconference.
Program :
Update on the work carried out by the partners

Update on the first natural environment immersion campaign

Exchanges about the different techniques for characterizing aluminum alloys
Presentation of communication and data management tools
Project monitoring (planning, deliverables, deadlines, roadmaps, etc.)
First seawater immersion campaign
Among the highlights: the launch of the first immersion campaign which took place in September 2020. 48 aluminum alloy plates (Al-Mg, 5083) were submerged in Genoa. They will then be extracted after different exposure times (15 days, 1 month and 2 months) to be studied in our laboratories.
The objective of this first campaign is to understand the interactions between the marine biofilm and the surface of the submerged plates. To study these interactions, several analytical methods will be used.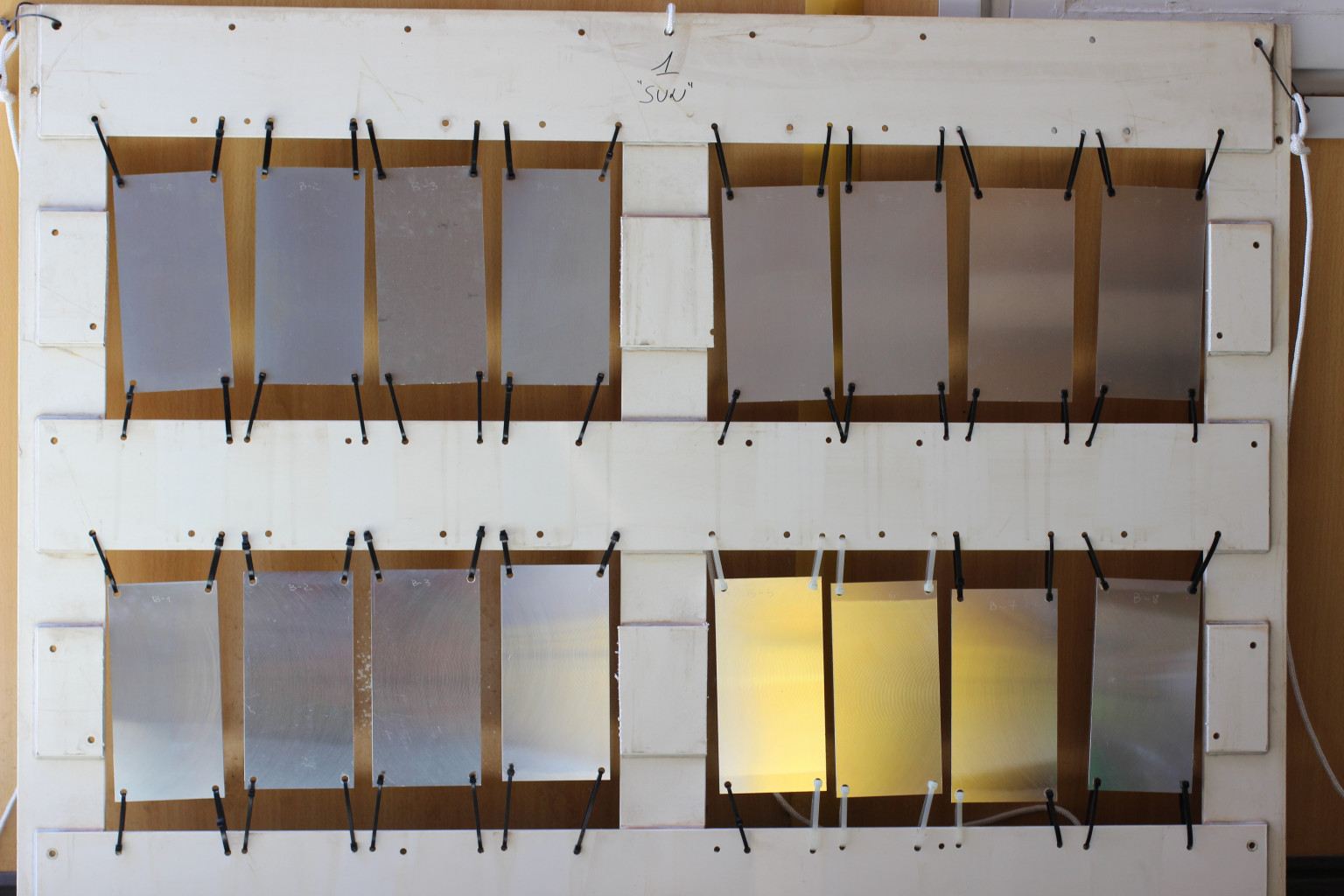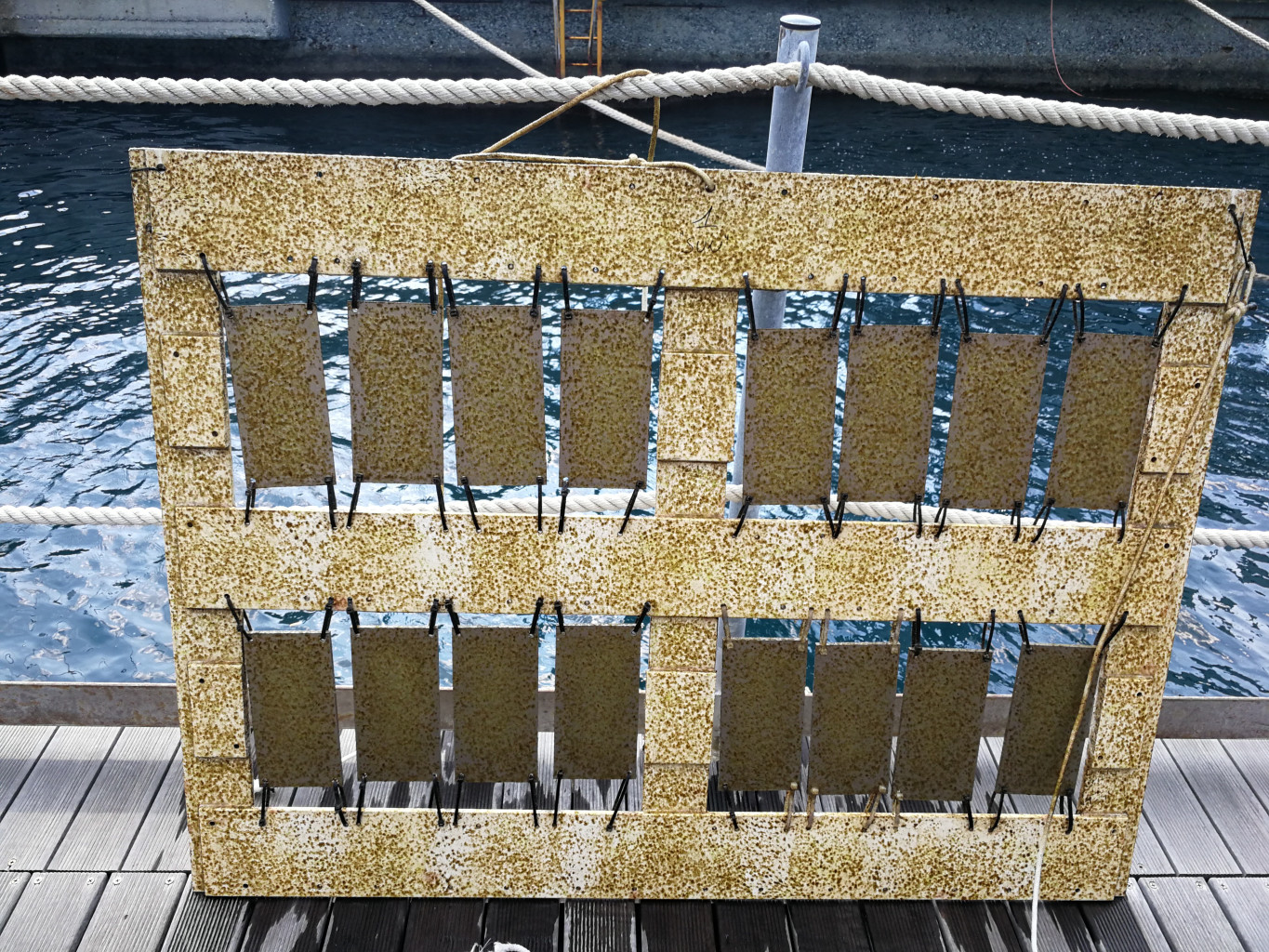 Characterization methods
Aluminum alloy plates extracted from the water of Genoa will be studied using different methods. These methods must be the subject of precise calibration to guarantee the greatest reliability and reproducibility of the results obtained between our laboratories.
Next steps
After studying the immersion conditions of the plates in a natural biotic environment, the same experiment is scheduled in an abiotic environment, in the laboratory, to highlight the involvement of the various parameters and then attempt to mimic these natural phenomena.
The partners met at the beginning of March for a new consortium meeting.